Tony Foster Journey 16 | 2007–16 | 52 artworks
Exploring Beauty: Watercolour Diaries from the Wild
Painting locations: Alaska, Arizona, Borneo, Cayman Islands, Chile, France, Greenland, Maldives, Massachusetts, Nepal, New Hampshire, Tibet, United Kingdom (Cornwall and Devon), Vermont
Tony Foster's latest journey celebrates the wild beauty of nature. Over the course of nearly a decade, Foster invited leading scientist, explorers, writers, environmentalists, and mountaineers to nominate a beautiful wild places. These sites inspired the resulting paintings.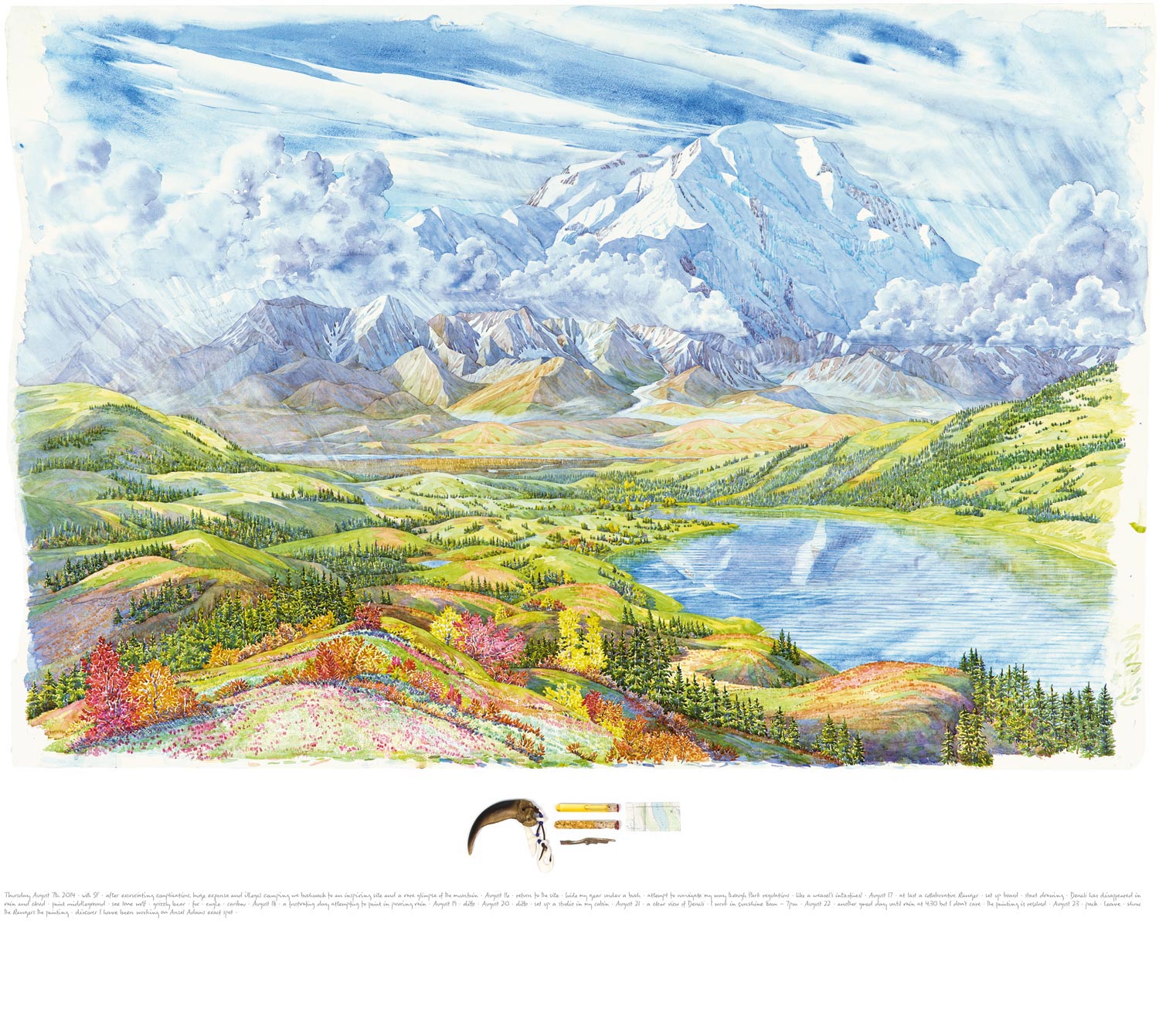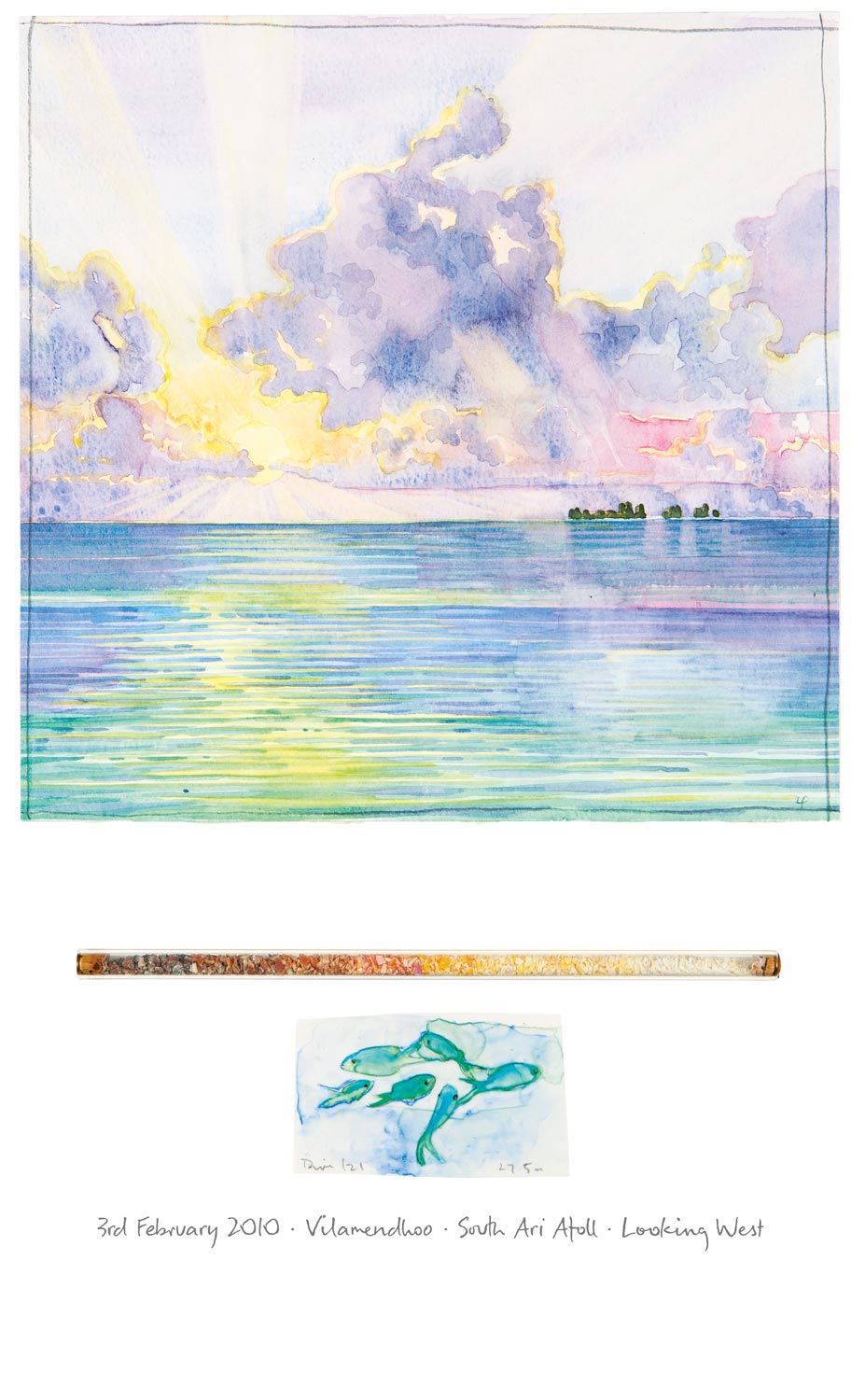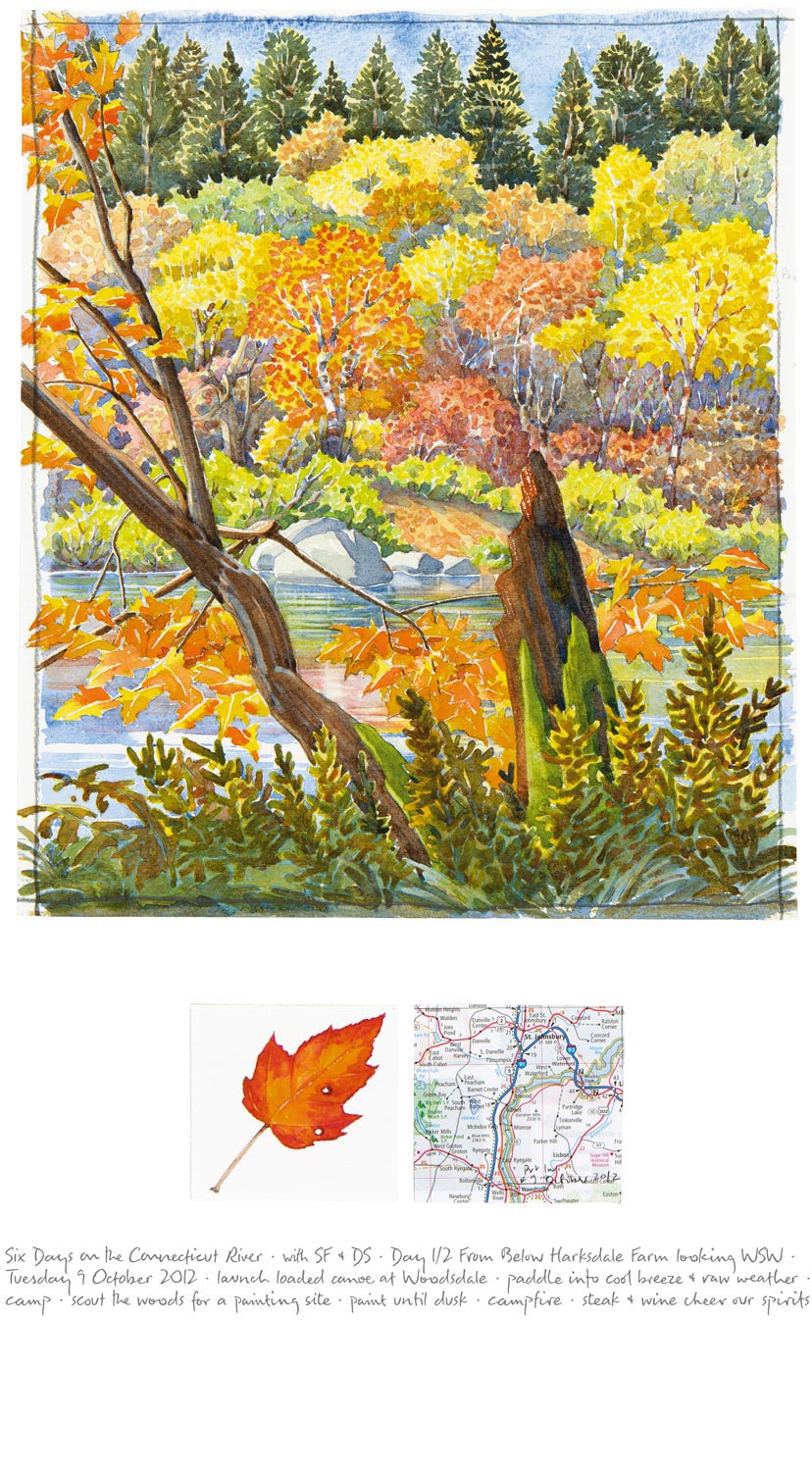 Painting locations
Tony travelled the world to capture the beautiful landscapes for Exploring Beauty.
Borneo
Cayman Islands
Chile
France
Greenland
Maldives
Nepal
Tibet
United Kingdom
United States

Alaska
Arizona
Massachusetts
New Hampshire
Vermont
Exhibition Catalogue
This catalog contains detailed information about and reproductions of the 52 artworks included in the Exploring Beauty: Watercolour Diaries from the Wild exhibit, Tony Foster's 16th Journey currently on view at The Foster in Palo Alto, CA.
Download a PDF of the exhibition catalogue.
Past Tour locations
2016–present
Royal Watercolour Society, Bankside Gallery, London
Royal Cornwall Museum, Truro, England
The Foster, Palo Alto, California (ongoing)
Excerpts from a film by Bruno Peyronnet
In 2012, Eliocom, a French film production company, invited Tony Foster and three other artists to paint in the Alps for a 60-minute documentary. Foster chose a location with a dramatic view of Mont Blanc and spent a week working on-site.
Other Past Journeys
Click on any journey to get more information.